The president of Haiti's latest tactic to impede the ongoing Corruption process in Haiti. To muffle the investigation against him, President Jovnel fired Ceant. He has chosen to get rid of his prime minister. Prime Minister Ceant played a key role on the Petrocaribe inquiry against Jovnel.
This latest move by selected President Jovnel will the definitely bring chaos to Haiti. Haiti does not need this right now. We saw how the country nearly destroyed a couple of weeks ago. Haiti was on its knees for over 2 weeks.
Who will put out the fire this time?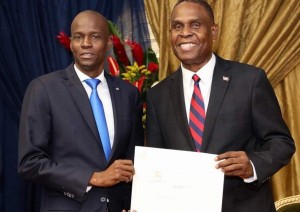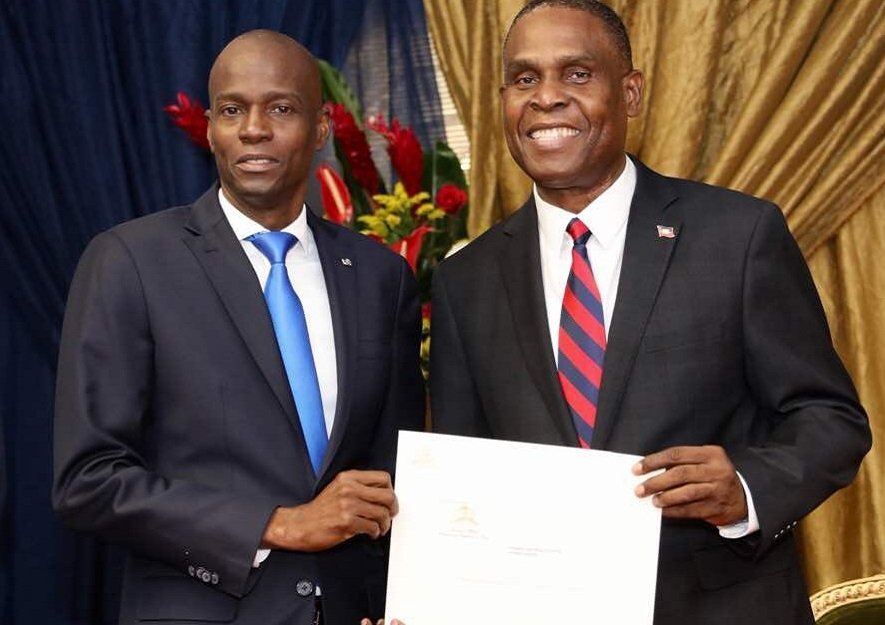 President Jovnel cowardly went into hiding during the two weeks stand offs between the oppositions and his government. Ceant, once a member of one of the opposing parties was the one who brought tranquility in Haiti.
I fear for this beloved country. What will happen next?
Just when you thought there would be changes, this came. All hell will break loose in Haiti with no one to pour cold water.